Community Growth & Engagement
Digital Asset Strategy & Ecosystem
Tokenomics Development & Deployment
Web3 Guidance & Education
Agency
At ePlays, we understand that our success depends on the success of our clients, and we take that responsibility very seriously. That's why we approach every project with a collaborative, customer-centric mindset. We work closely with our clients to understand their unique needs and challenges, and we leverage our expertise in Web3 technology to deliver customized solutions that meet their specific business goals.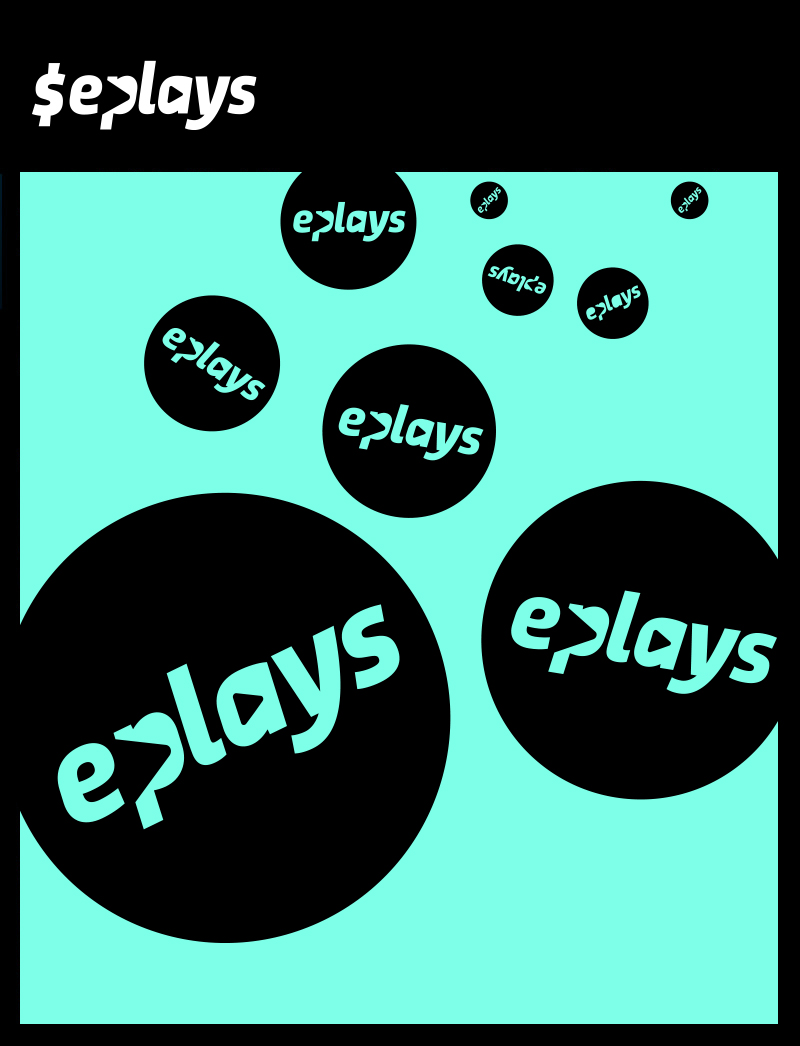 Ecosystem
ePlays is a decentralized financial (DeFi) protocol that combines digital tokens with tangible use in real life. When you stake the $ePlays token, you earn a special NFT pass that improves over time. This gives you rewards both digital and physical. By supporting ePlays, you are joining a project that wants to become an important player in partnership rewards for well-known brands and IP. When you stake the $ePlays token for an NFT pass, you are getting a unique investment opportunity into the ePlays ecosystem.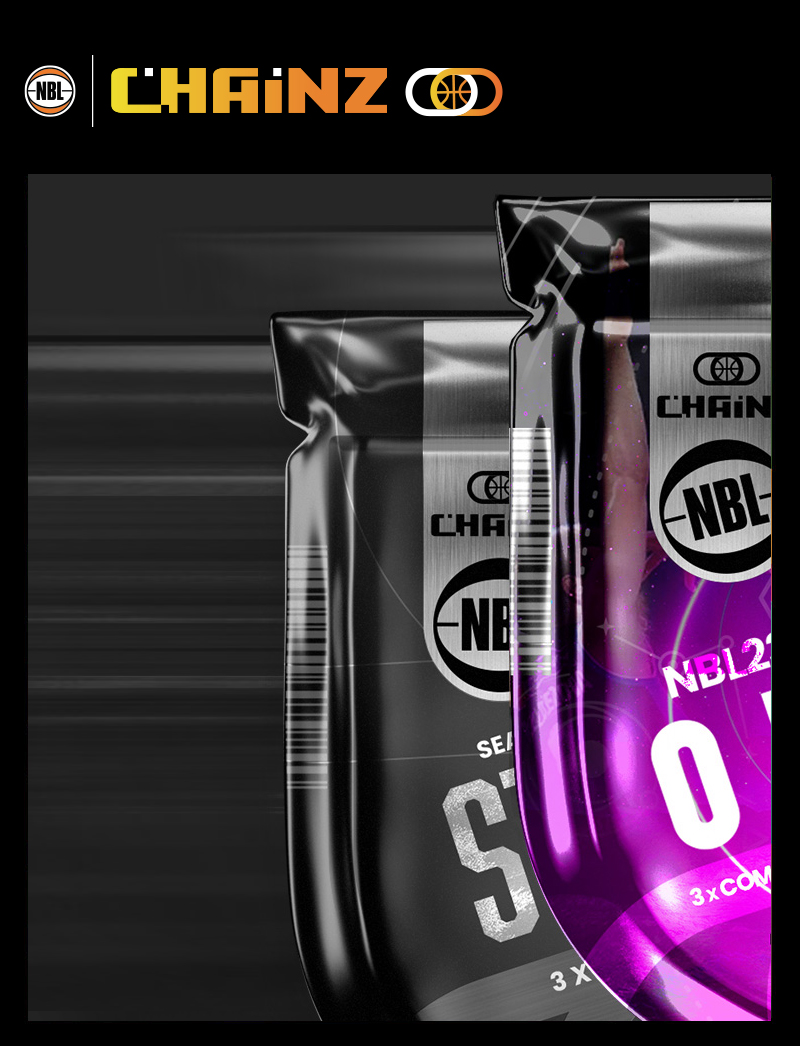 Partnership
ePlays is proud to be the official web3 partner of the NBL through Chainz. With Chainz, you can own officially licensed digital collectibles called "Moments" that capture the most iconic video highlights from your favourite NBL teams and players. Chainz holders are given a voice and unlock exclusive rewards and experiences. This positions the NBL at the forefront of the sporting world using blockchain technology.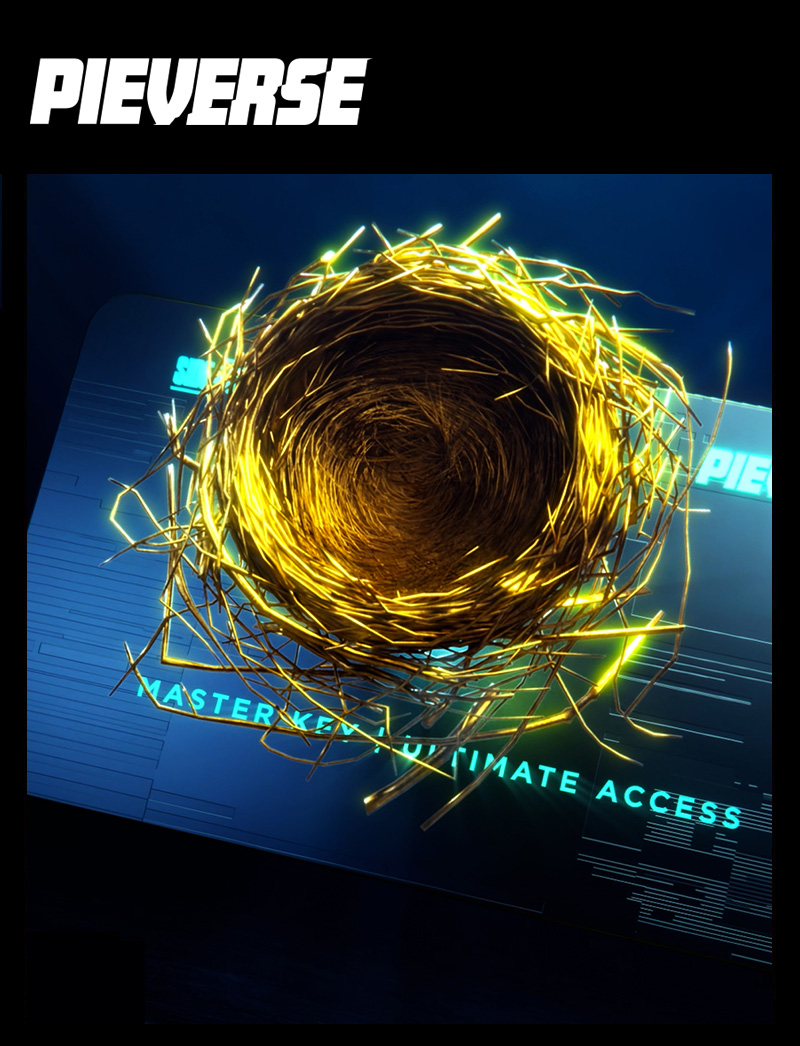 Partnership
ePlays has launched PieVerse, a web3 ecosystem for the largest sporting club in Australasia, Collingwood Football Club. PieVerse empowers the club to deliver unprecedented utility to its members and partners, driving innovation and growth in the sports industry. This revolutionizes the way the club can engage with fans, offering unique digital assets, creating strategic partnerships with sponsors and streamlining membership programs.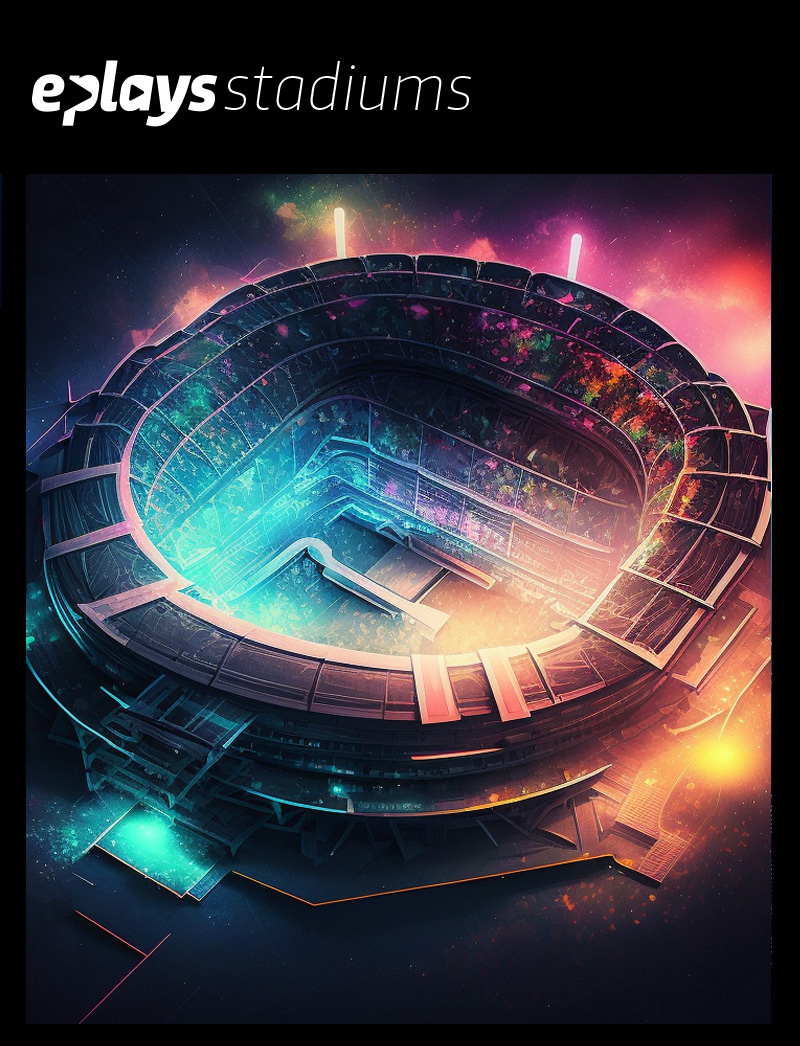 MARKETPLACE
ePlays Stadiums will be the first NFT Marketplace of its kind, focusing on delivering a more customisable experience for IPs. This allows them the chance to take their fans and users on a very specific roadmap journey into the metaverse, via NFT offerings. The $ePlays token will power the platform and all NFTs will be integrated into secondary NFT marketplaces.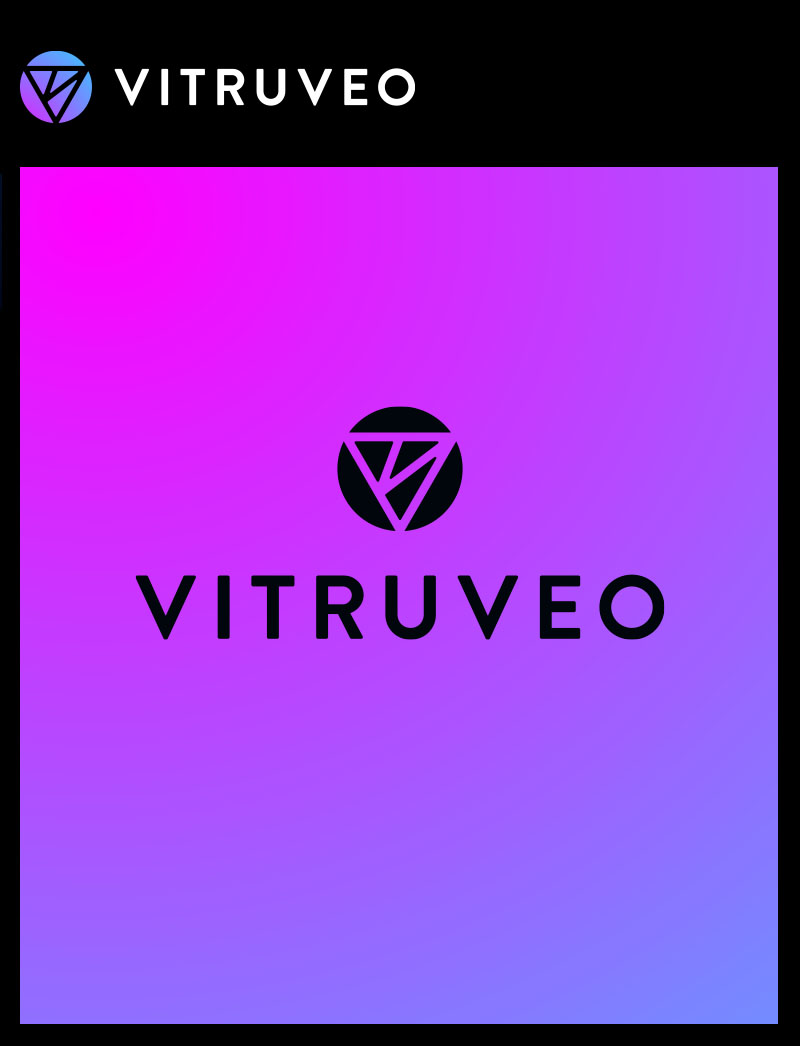 Blockchain
ePlays is a major partner of Vitruveo Blockchain which is aiming to merge art and finance via blockchain technology, with revolutionary early rewards program based on automatic rebases.
About
ePlays is an innovative digital solutions agency based in Australia that specialises in Web3 technology. We provide premium brands with expert guidance and support as they navigate the exciting world of blockchain technology. With ePlays, you can rest assured that your brand is in good hands as we help you leverage the power of blockchain to drive growth, engagement, and revenue.
Our Eplays Core Team
Blockchain Experts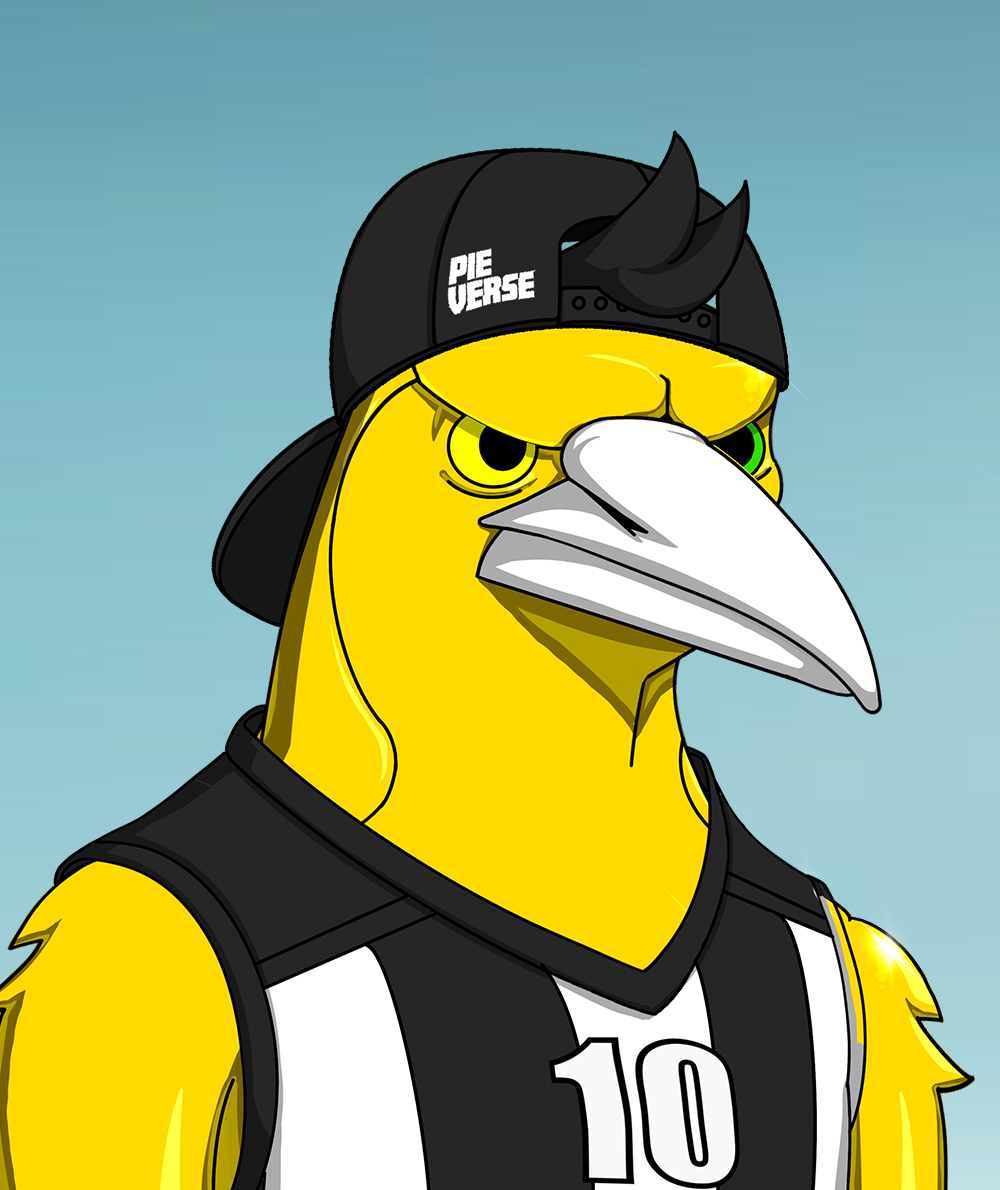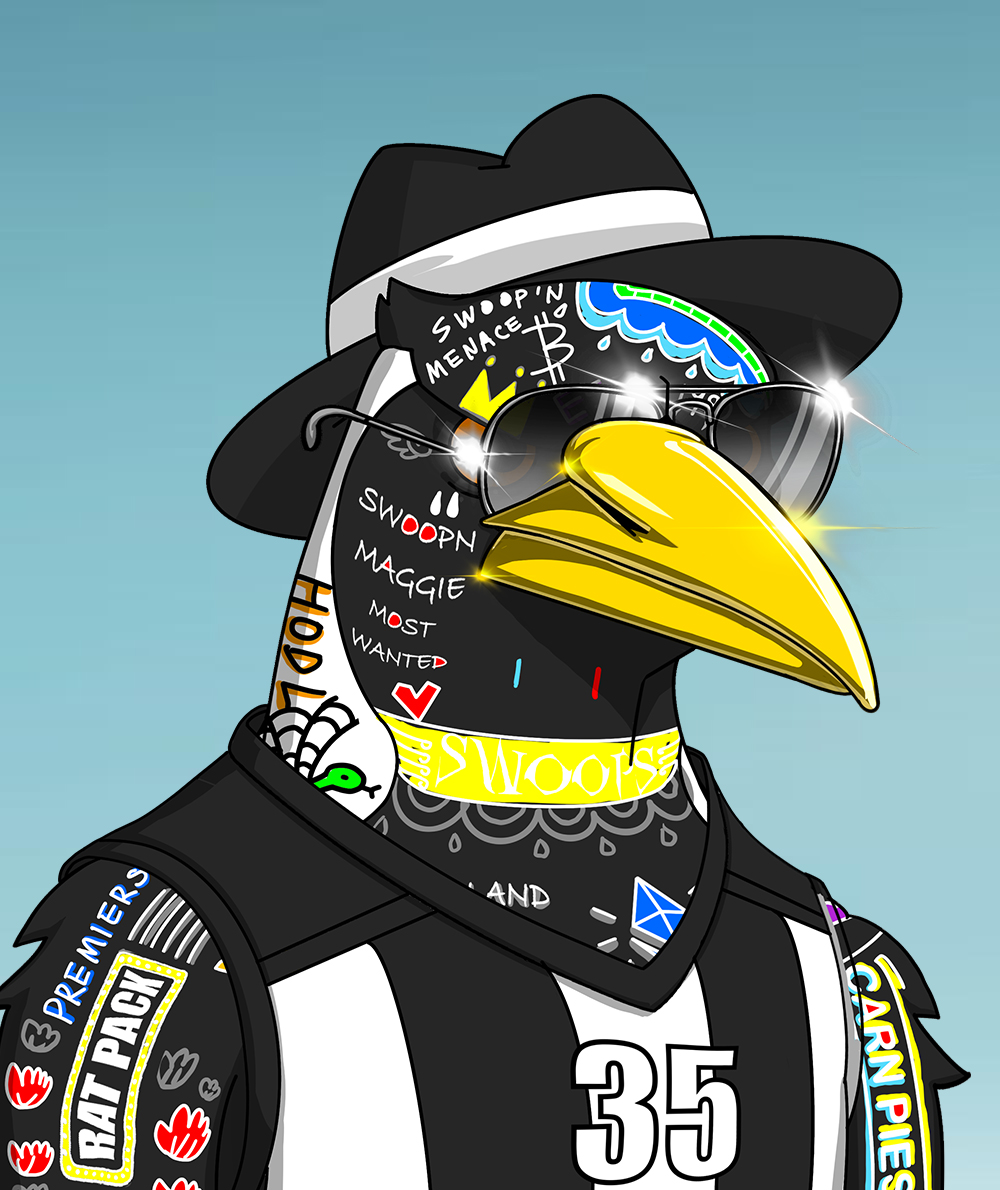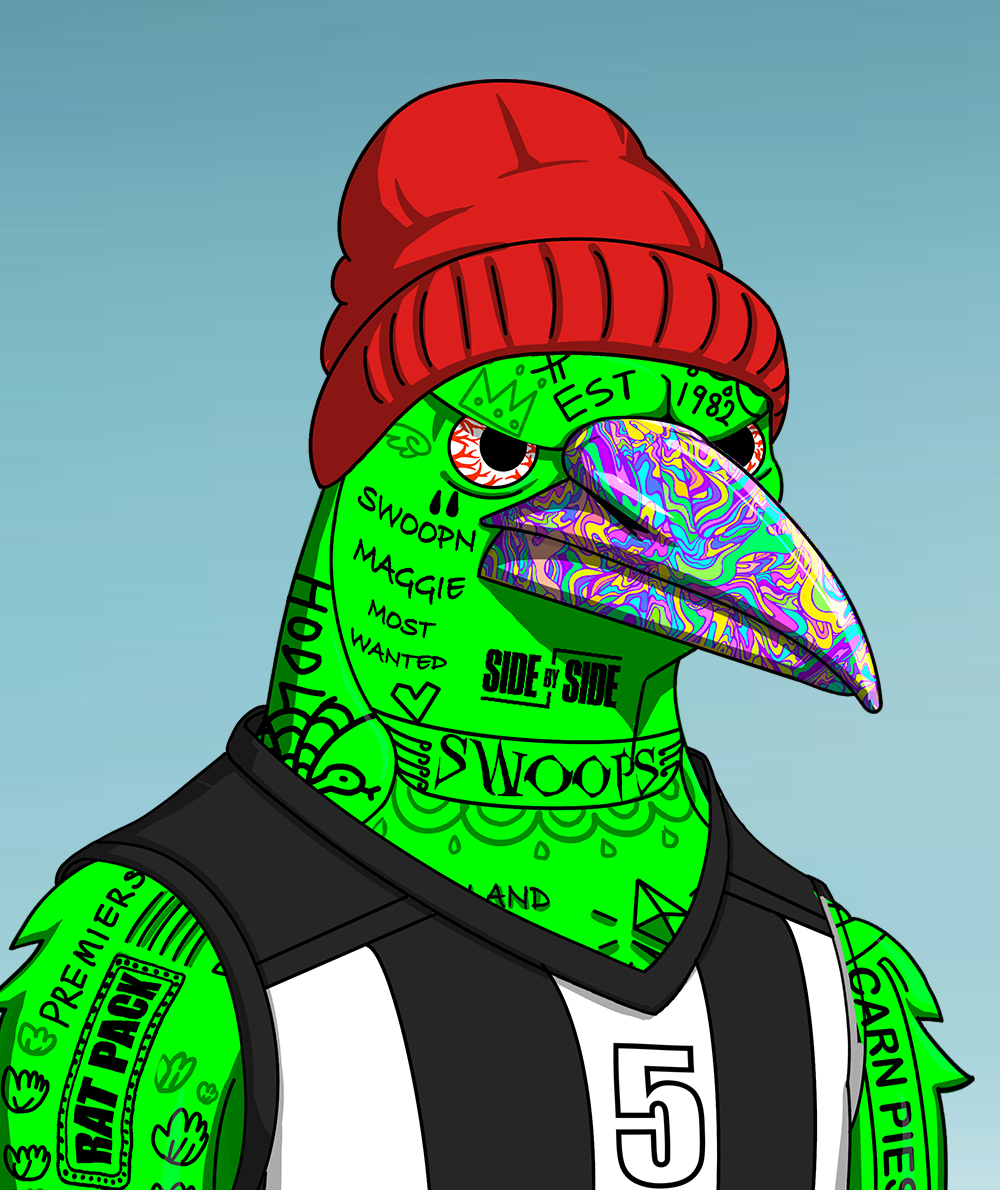 Luke Tunnecliffe
Partner Acquisitions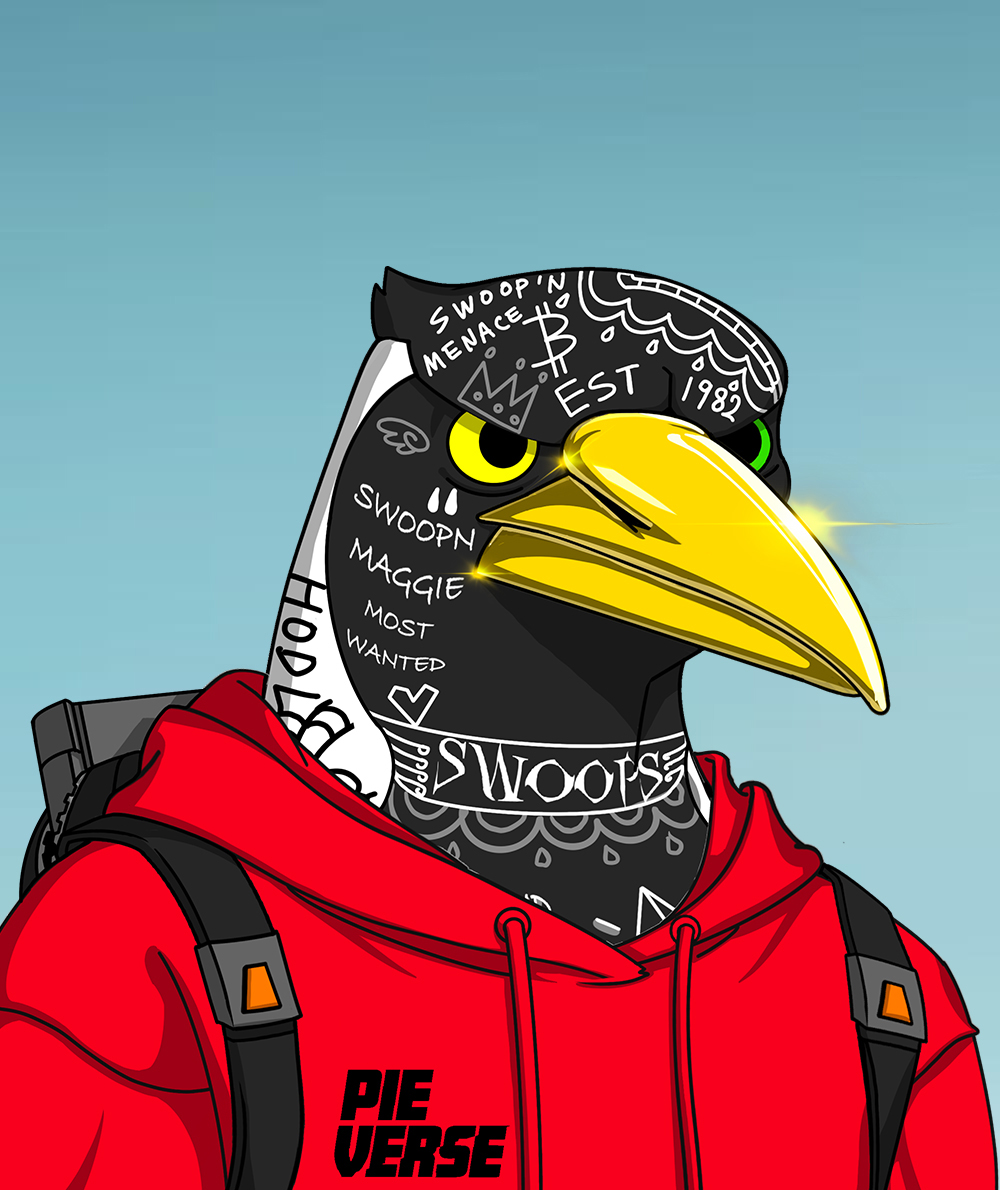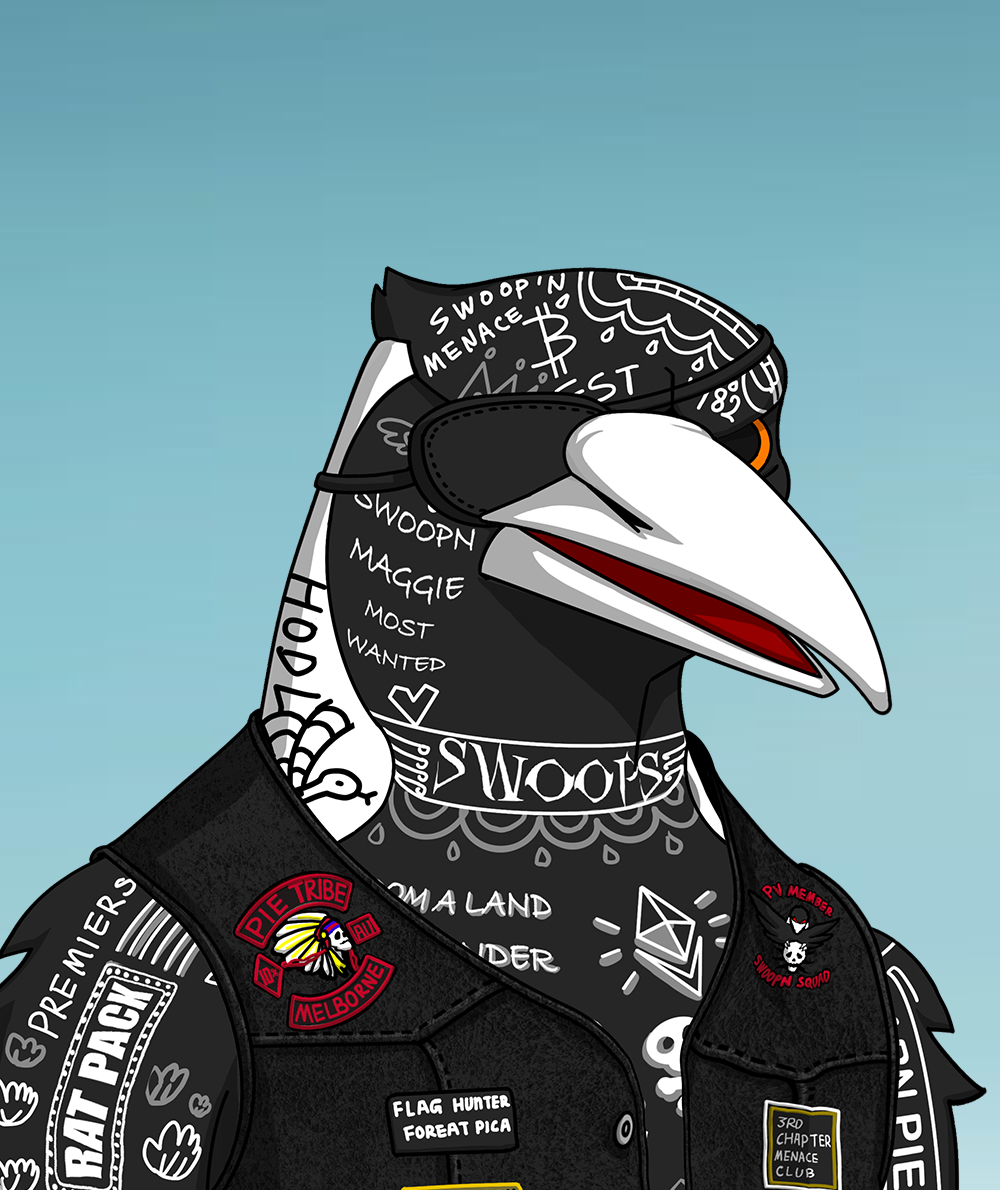 Nik Kaliyani
Lead Engineer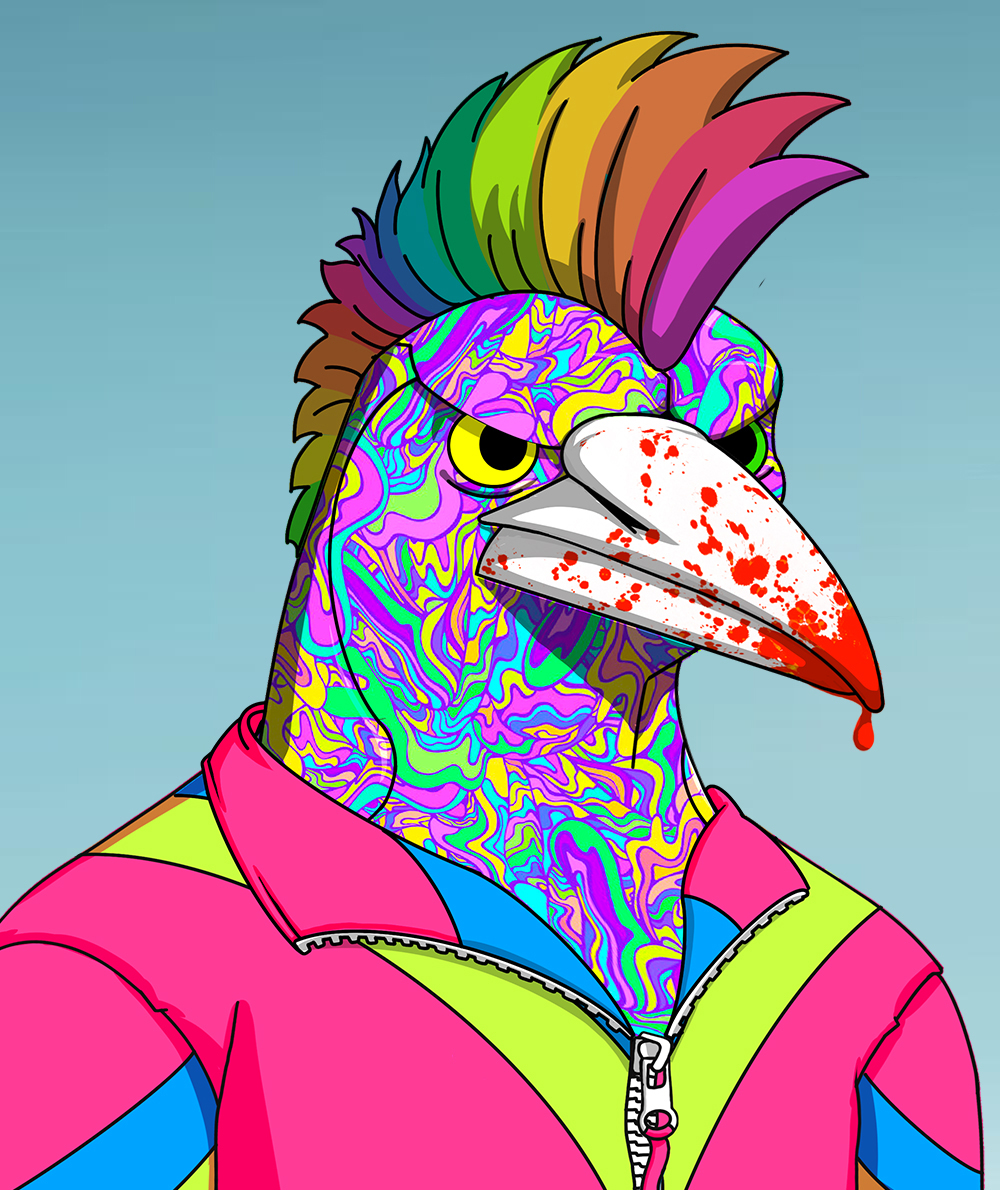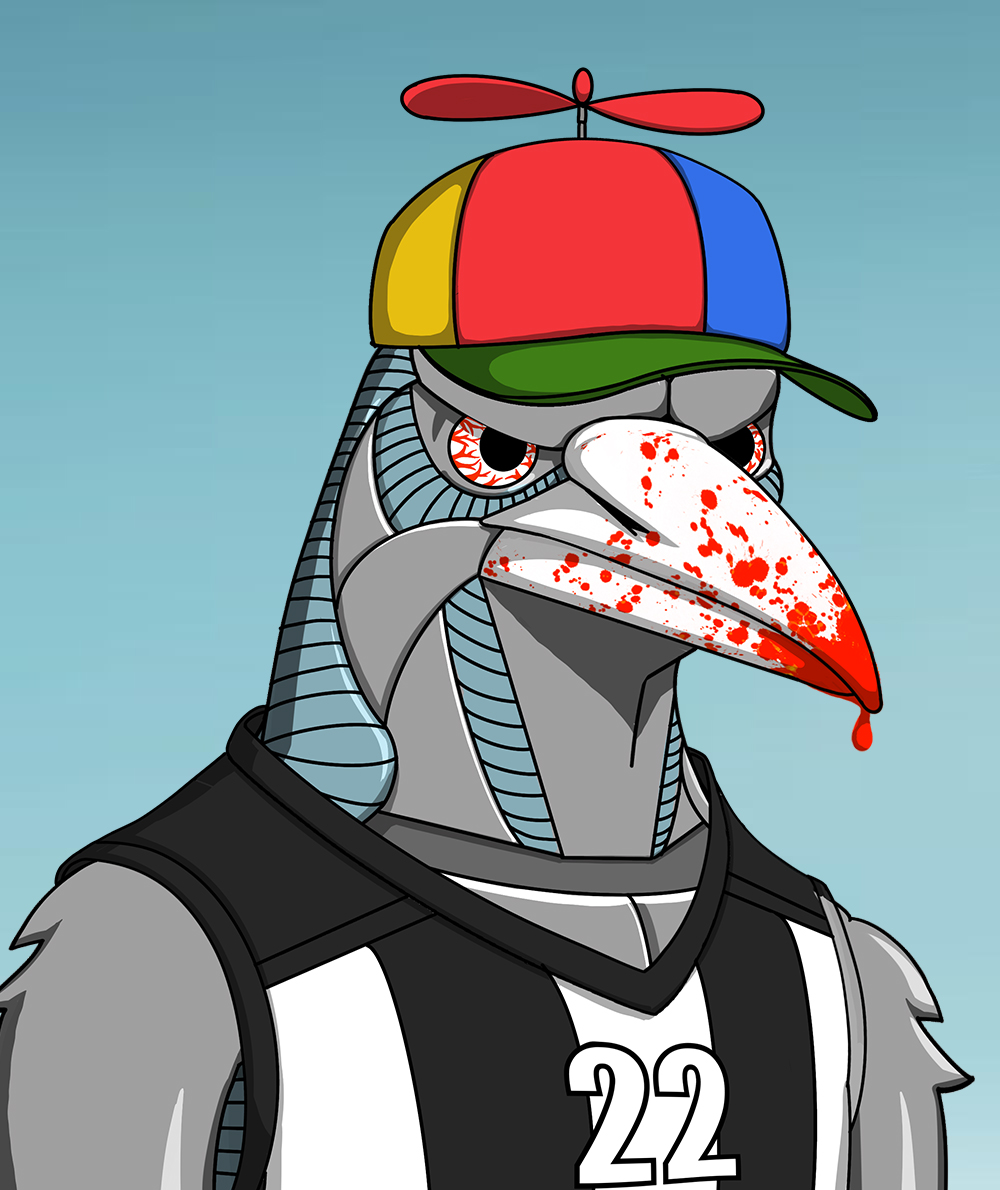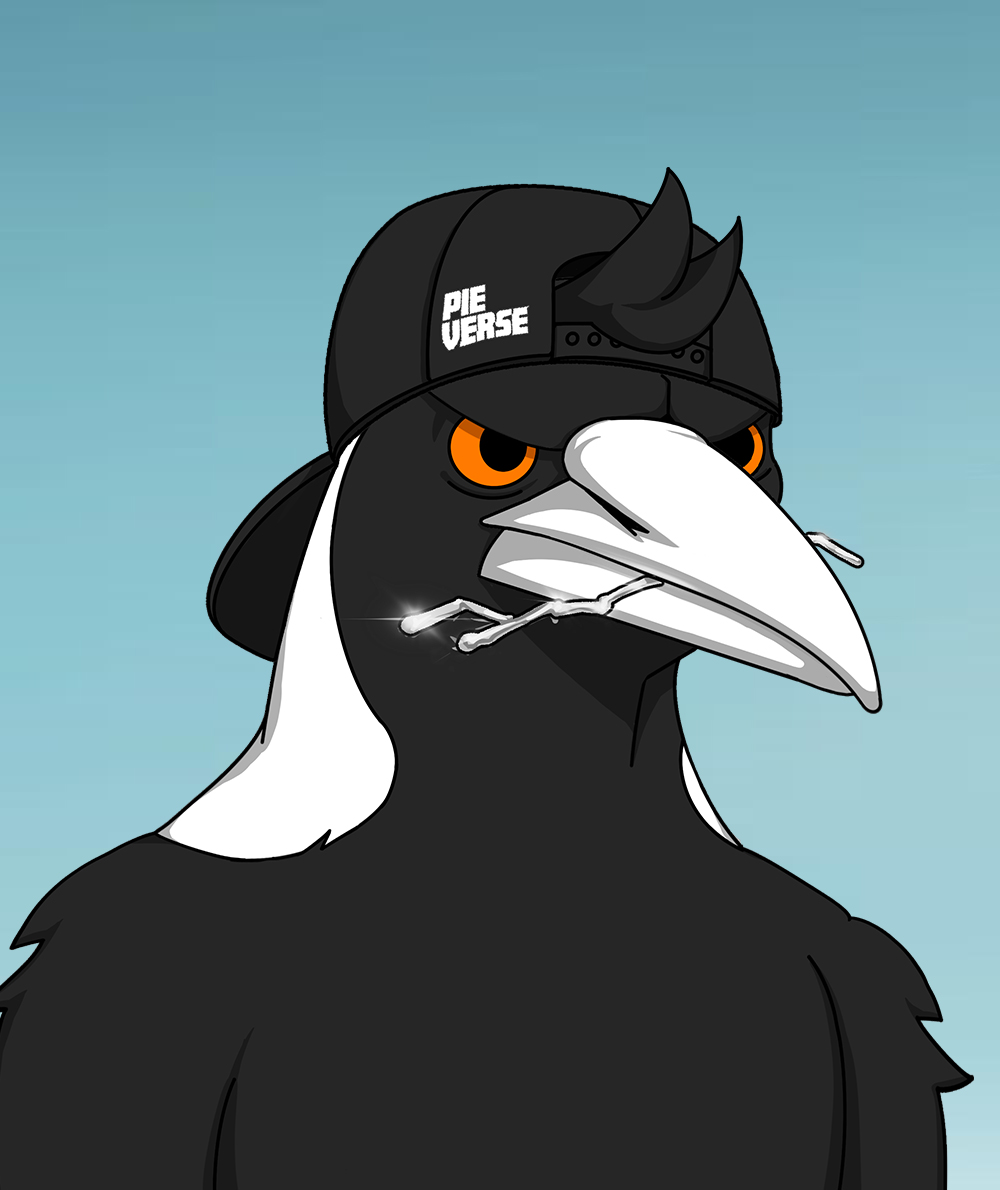 Cristian F
UI/UX specialist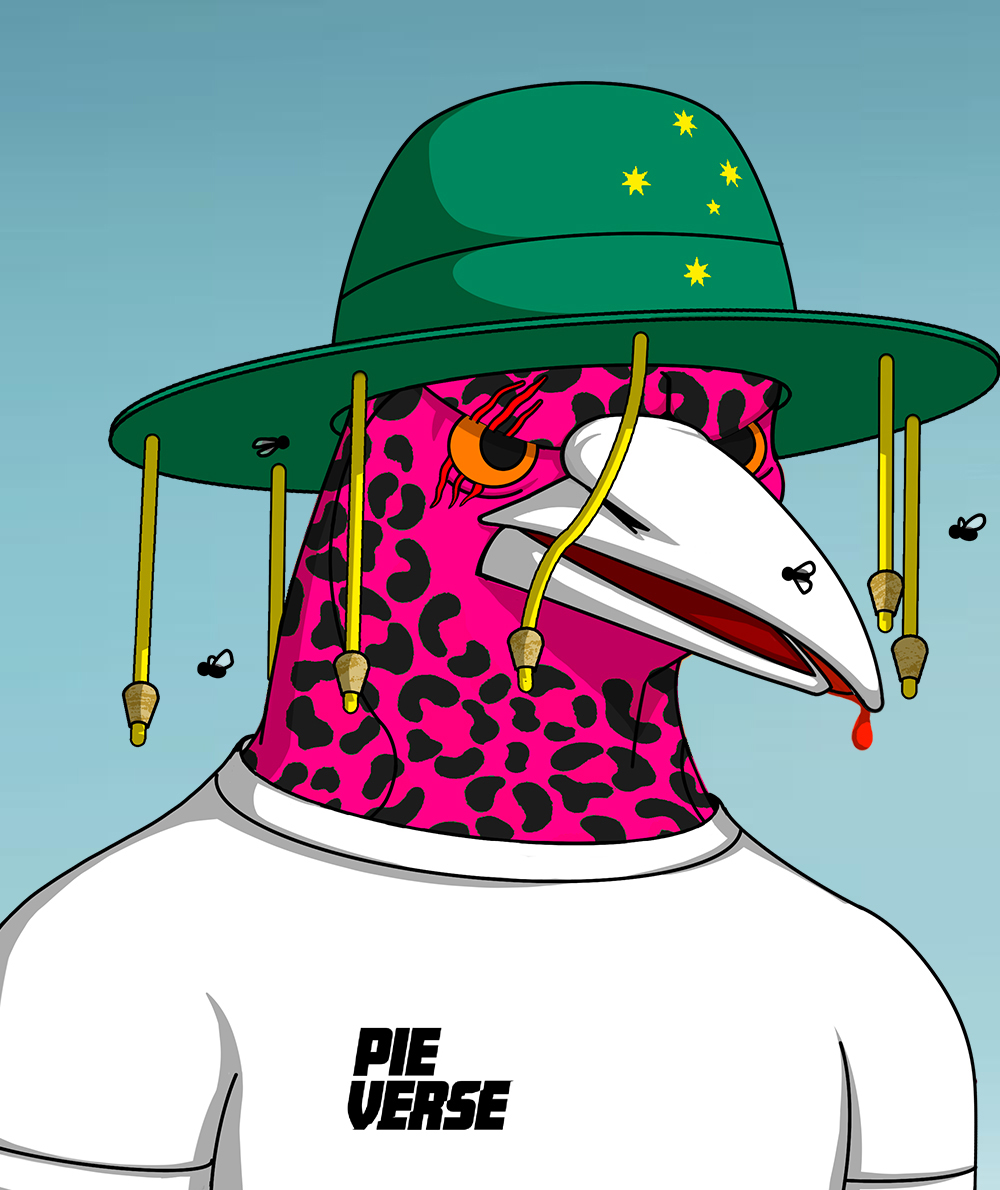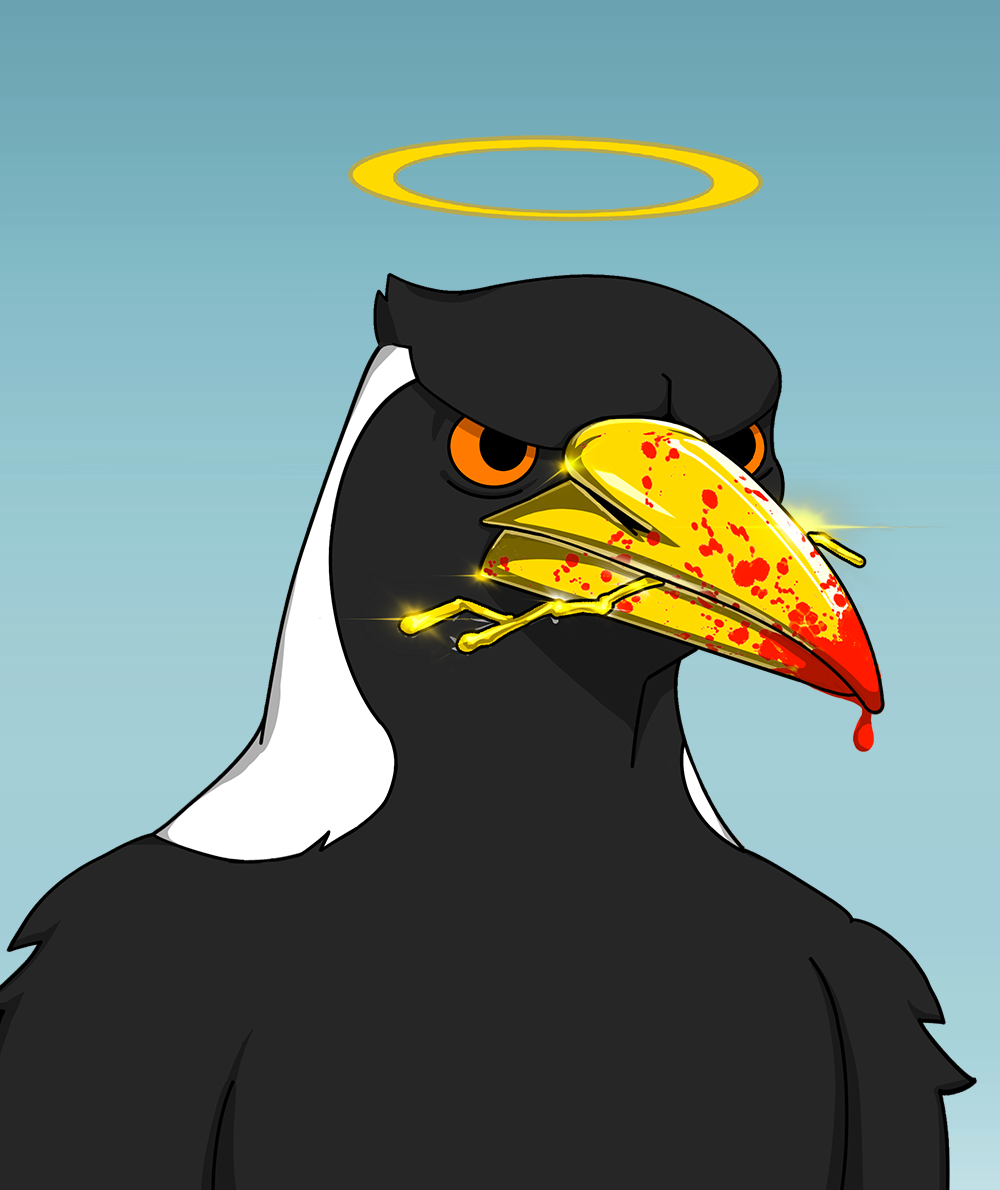 Nikki Linney
Legal Representative